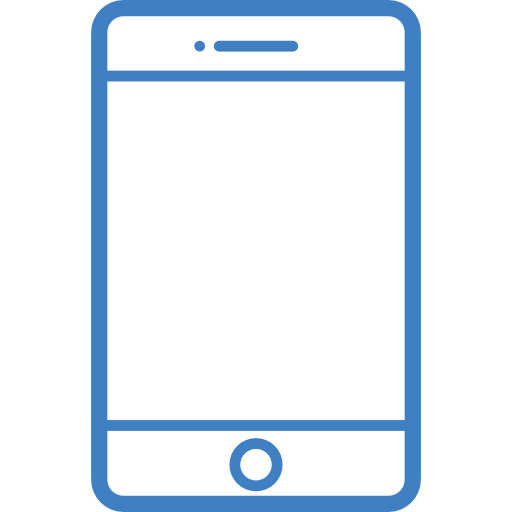 Inline Plumbing Ltd.
PO Box 7644,
Sydenham, Christchurch
Inline Plumbing Ltd.
PO Box 7644,
Sydenham,
Christchurch
Contact Inline Plumbing Christchurch
If you have any questions about our services, don't hesitate to give us a call or send us an email. You can also email us using the form below and we'll get right back to you with the information you're looking for
PRIVACY STATEMENT
Inline Plumbing Ltd are committed to respecting the privacy of visitors to our website. The guidelines below explain some of the steps we have taken to protect the privacy of our visitors.
PRIVACY AND PERSONAL INFORMATION
We protect the identity of visitors to our site by limiting the collection of personal information. For certain promotions and to access certain features, we may request a voluntary submission of information such as name, email address, home address and contact phone number. All personally identifying information collected through our website is used by us to process and manage subscriptions, track site usage patterns and statistics, or to deliver services through the site. Such information may also be used by the company for market research or for prize or information-request fulfilment unless otherwise indicated. Such information will not be provided to any third -party without your consent.